Get More From Your Building Information.
Create safer, more efficient environments with better quality BIM, O&M, FM and building safety information.
Part Services, Part Software, Completely Digital
Four solutions to define, curate, audit and maintain digital building information to create safer, more efficient environments.

Organisational Digital Transformation



Just some of the great organisations we have helped digitise and organise their building information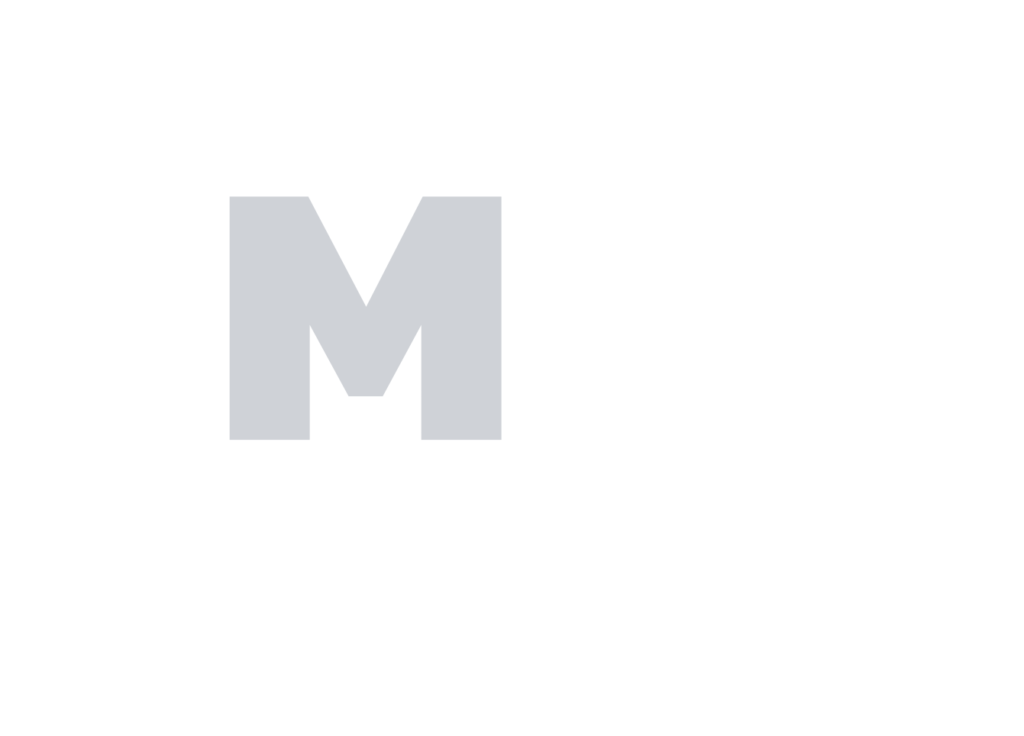 The Operance Story
Find out what it takes to build a proptech business from scratch and how we're changing building information for good.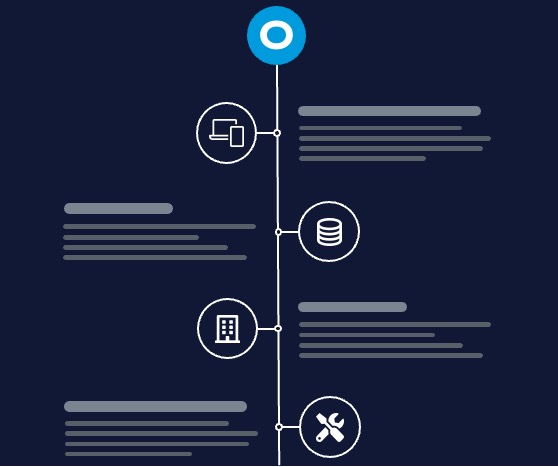 Recommended reading
Here's some of our recent articles on all things golden thread, digital estates, construction best practice and Operance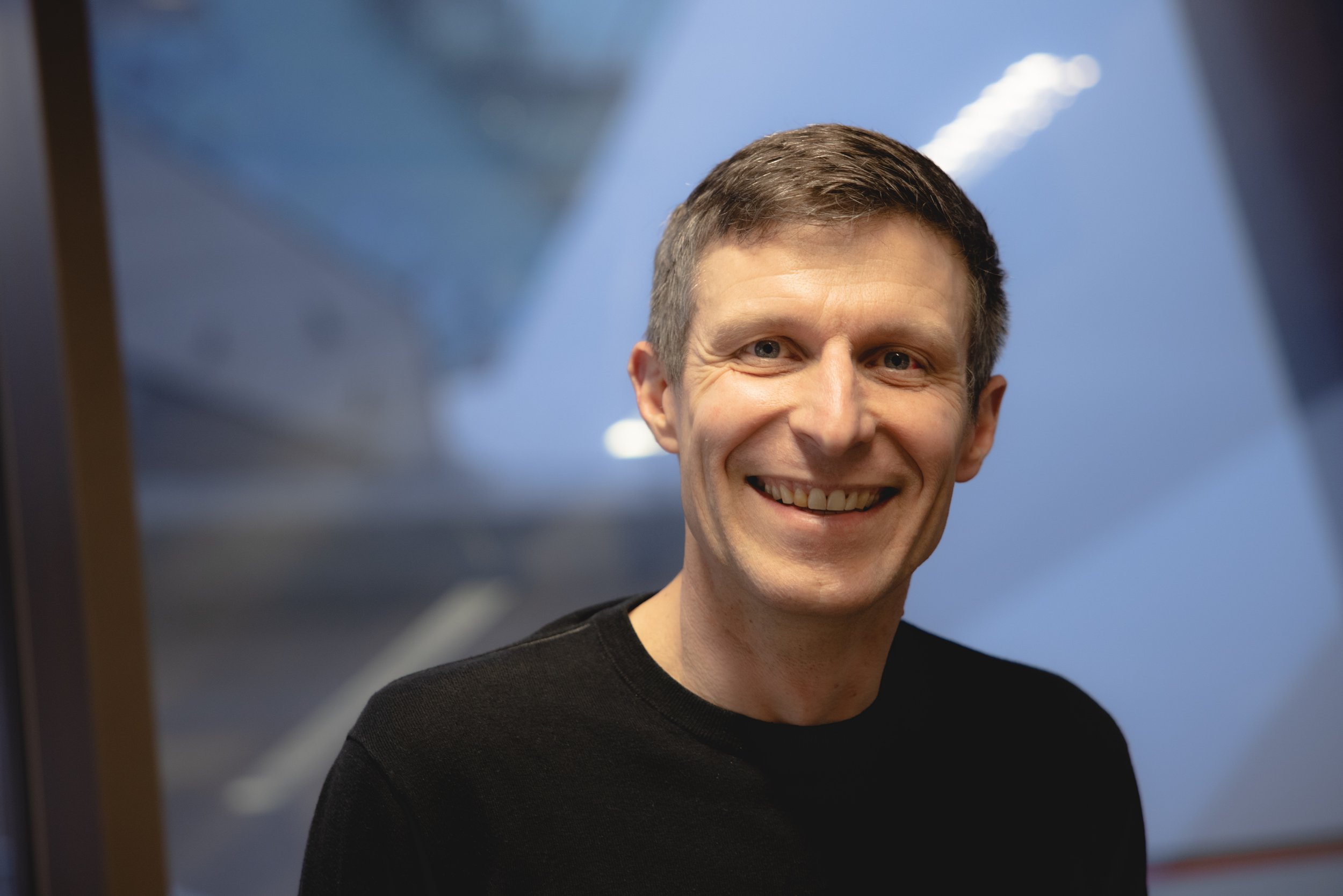 Operance caught up with C4DI to discuss how our software has the potential to save lives and vastly improve efficiency in construction.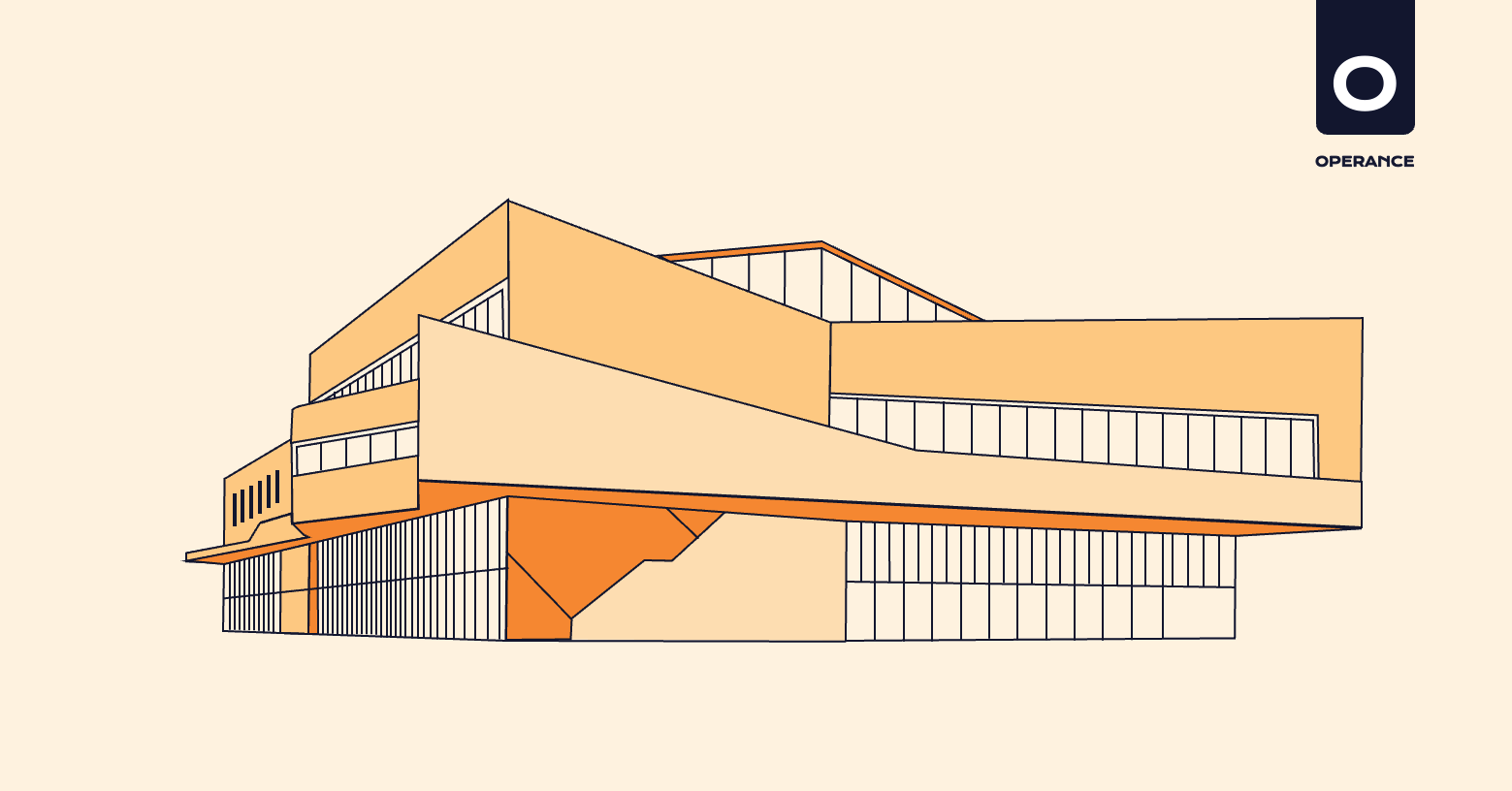 The Operance BIM team are working with O'Donnell + Tuomey as their Information Manager on University of Liverpool's School of Architecture.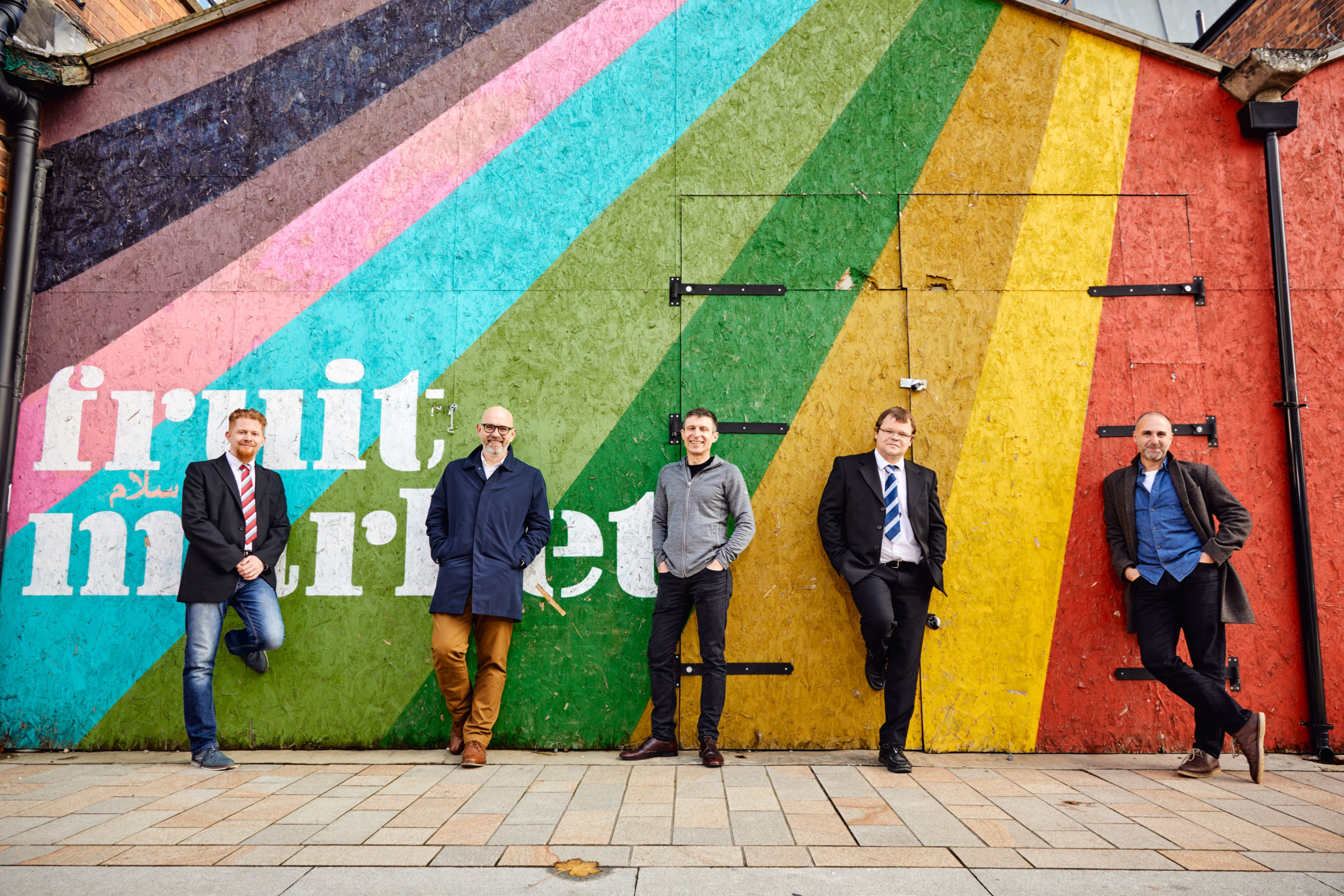 Operance nominated for embracing, investing, and creating technologies to improve efficiency, speed up production and sector-wide benefits.