Get More From Your Building Information.
Create safer, more efficient environments with better quality BIM, O&M, FM and building safety information.
Part Services, Part Software, Completely Digital
Four solutions to define, curate, audit and maintain digital building information to create safer, more efficient environments.

Organisational Digital Transformation



Just some of the great organisations we have helped digitise and organise their building information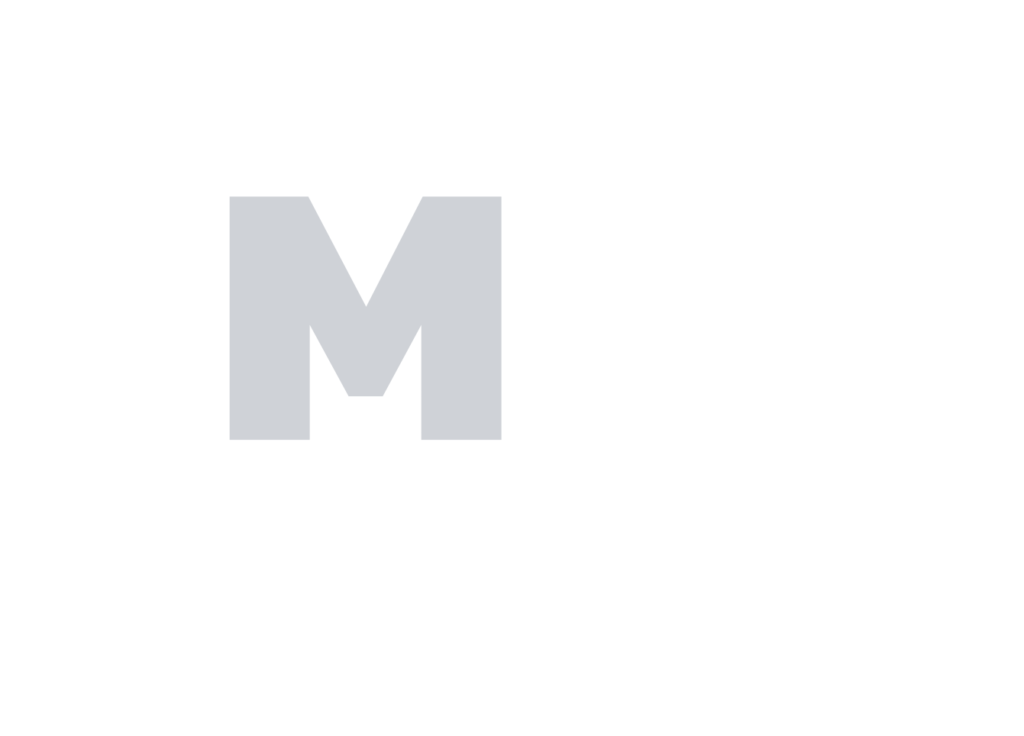 The Operance Story
Find out what it takes to build a proptech business from scratch and how we're changing building information for good.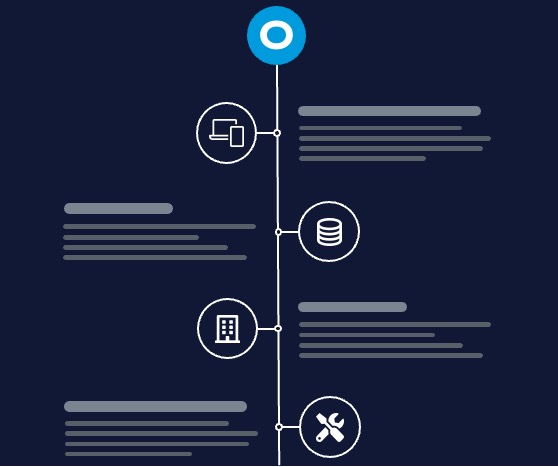 Recommended reading
Here's some of our recent articles on all things golden thread, digital estates, construction best practice and Operance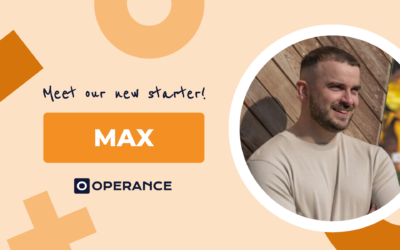 We would like to welcome our new Sales Executive, Max Risby to the Operance family. We look forward to working with you, Max!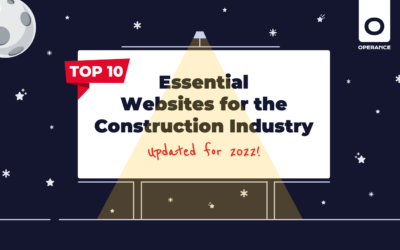 View our top 10 essential websites that we believe you need to know about to maximise your returns from the construction industry.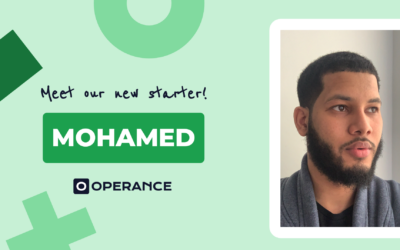 Mohamed Mohamed joins our growing software development team as our new Senior Developer.