Facilities and home mangement
All your building information in your pocket.
Search, share, update and utilise your as-built Operations and Maintenance (O&M), Building Information Modelling (BIM), Golden Thread (Building, Fire and Structural) building information in one simple format, from the palm of your hand. Upload your information and choose your preffered version;
Smart BUG (Building User Guide):

 

efficiently operate and maintain education, healthcare, commercial and industrial estate facilities.
Smart HUG (Home User Guide):

 

enabling residential owners and tenants to operate and maintain safer, more efficient homes.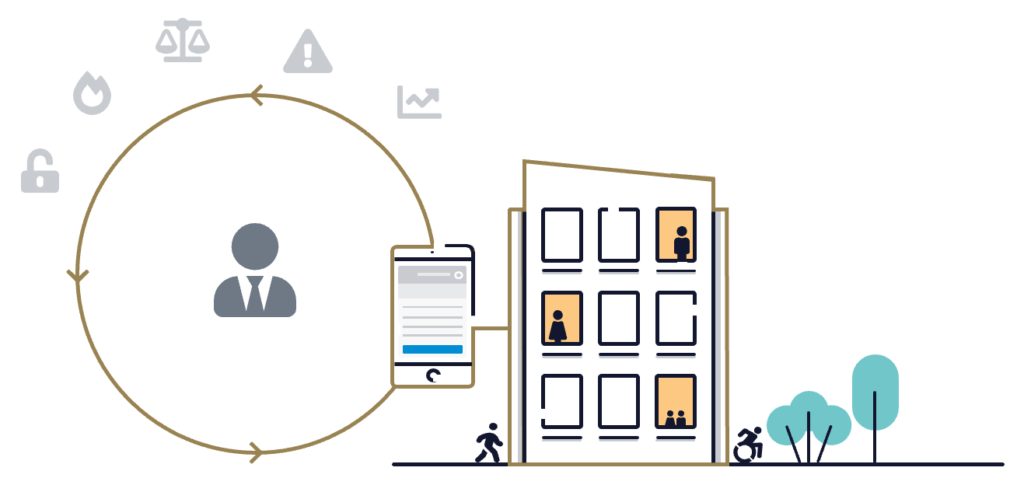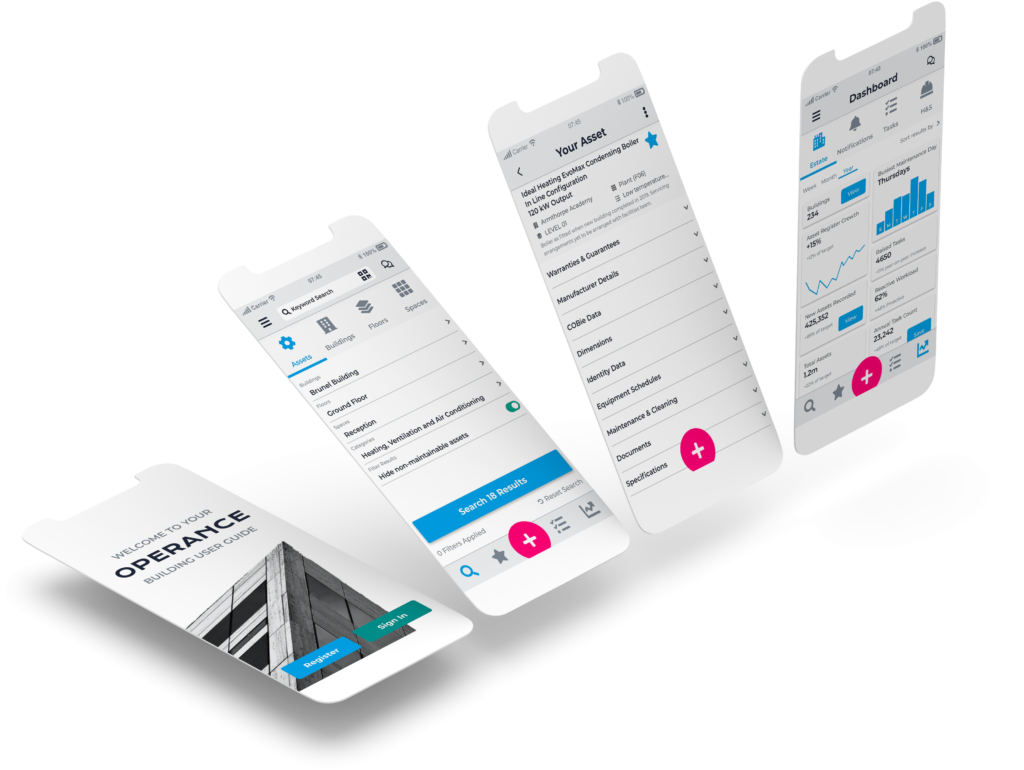 The worlds first smart building manual, making it easy and efficient to operate and maintain your place of home, work and play.
Digitise Your Building Today
Upload your BIM model for free!
Arrange the free upload and access of your simplified BIM and COBie information.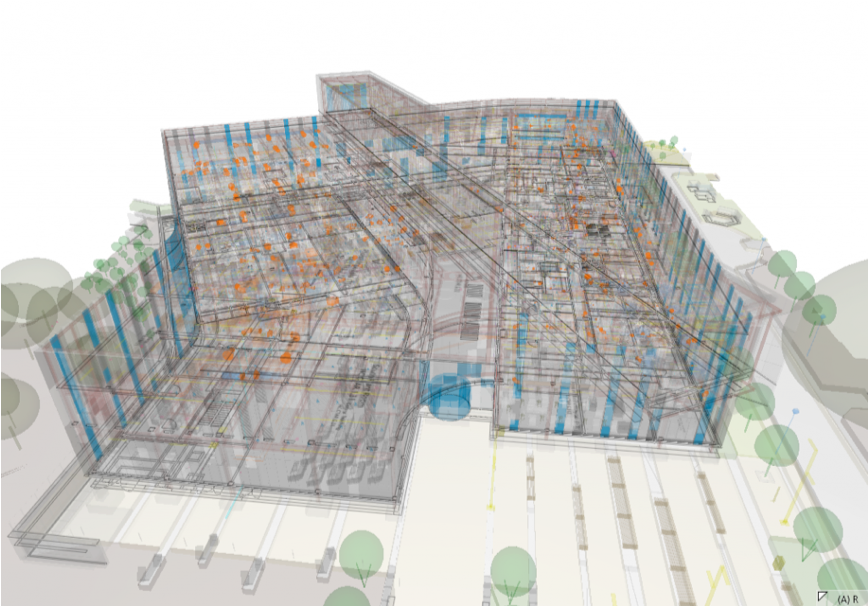 A single source of truth for your buildings
Simpler than CAFM: Operance FM enables you to maintain buildings and your O&M information in one place.
Add Spaces
Digitise your estate by adding all your buildings, floors and spaces, updating as you develop, remodel and extend.
Create Tasks
Create simple maintenance tasks and reminders against particular assets or buildings, floors and spaces.
Add Attachments
Add documents (pdf's, Word, Excel etc), photos, hyperlinks and more, placing all your information in one place.
Search Information
Filter or keyword search every and any piece of information relating to your building that you wish to store.
Edit Informaton
Keep all your information up to date and relevant by editing names, descriptions, dates, locations, values and replacements
Share Information
Provide access to building and asset information by sharing 'spec-sheets' with internal and external colleagues
Search
Finally, a simple and lightning-quick
way to find building information.
Update
Edit everything from room naming
to warranty expiry dates and much more.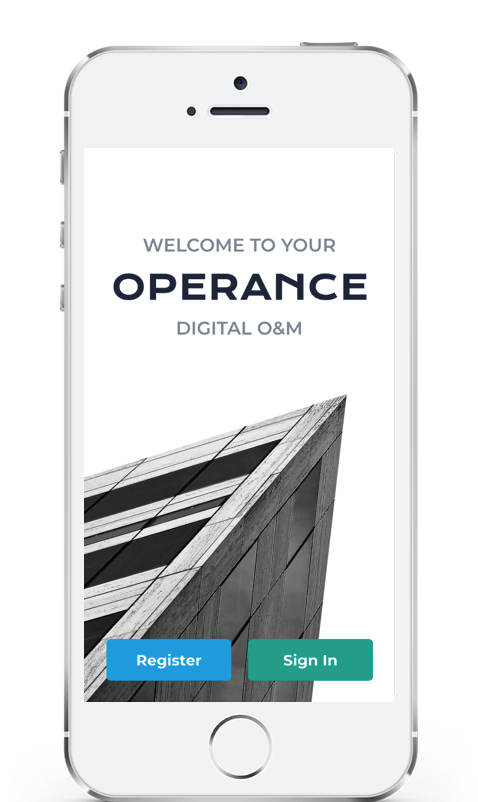 Share
Provide access and send information
to colleagues and suppliers.
Utilise
Use asset information to manage simple
maintenance workflows and compliance alerts.
Got BIM?
Don't know what to do with your BIM models beyond construction?
If your organisation is utilising the Building Information Modelling (BIM) process to design, build and refurbish facilities, it's time to achieve a greater long-term return on your investment.
With Operance you can now easily utilise your BIM models and data to power simple task management, compliance alerts and more, all whilst keeping your model up to date and relevant beyond handover.
Operance does this by uploading your model into our app and providing you with simple access to utilise your BIM construction data without needing to invest further in expensive BIM training and 3D visualisation tools. In fact, users need not know anything about BIM what-so-ever! A BIM information manager, giving you asset management at your finger tips …