Welcome to the Operance Blog
Keep up to date with our latest news, views and updates.
By submitting my personal information, I understand and agree that Operance may collect, process, and retain my data pursuant to the Operance Privacy Policy.
40+ articles, announcements, press releases and more to read.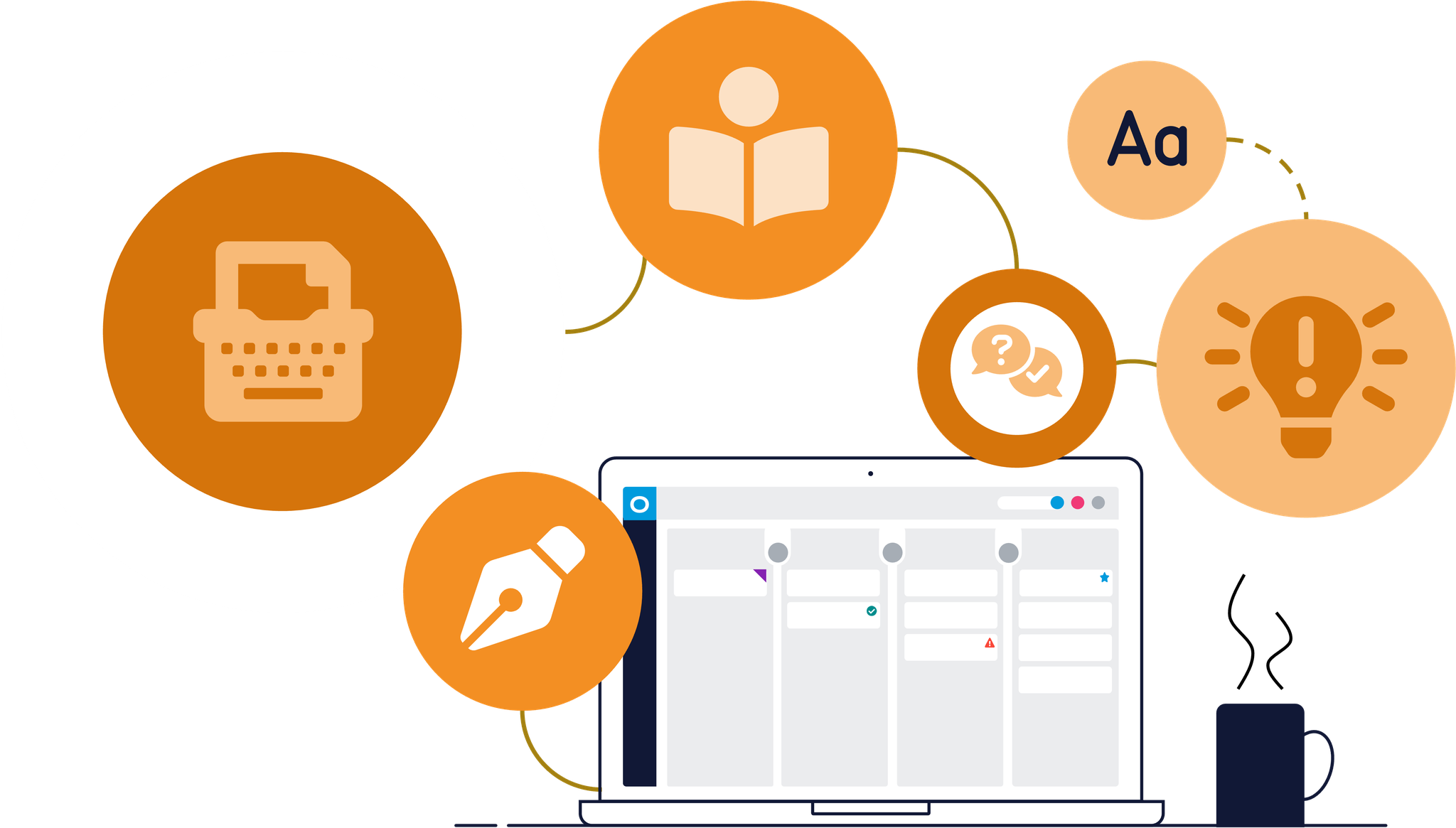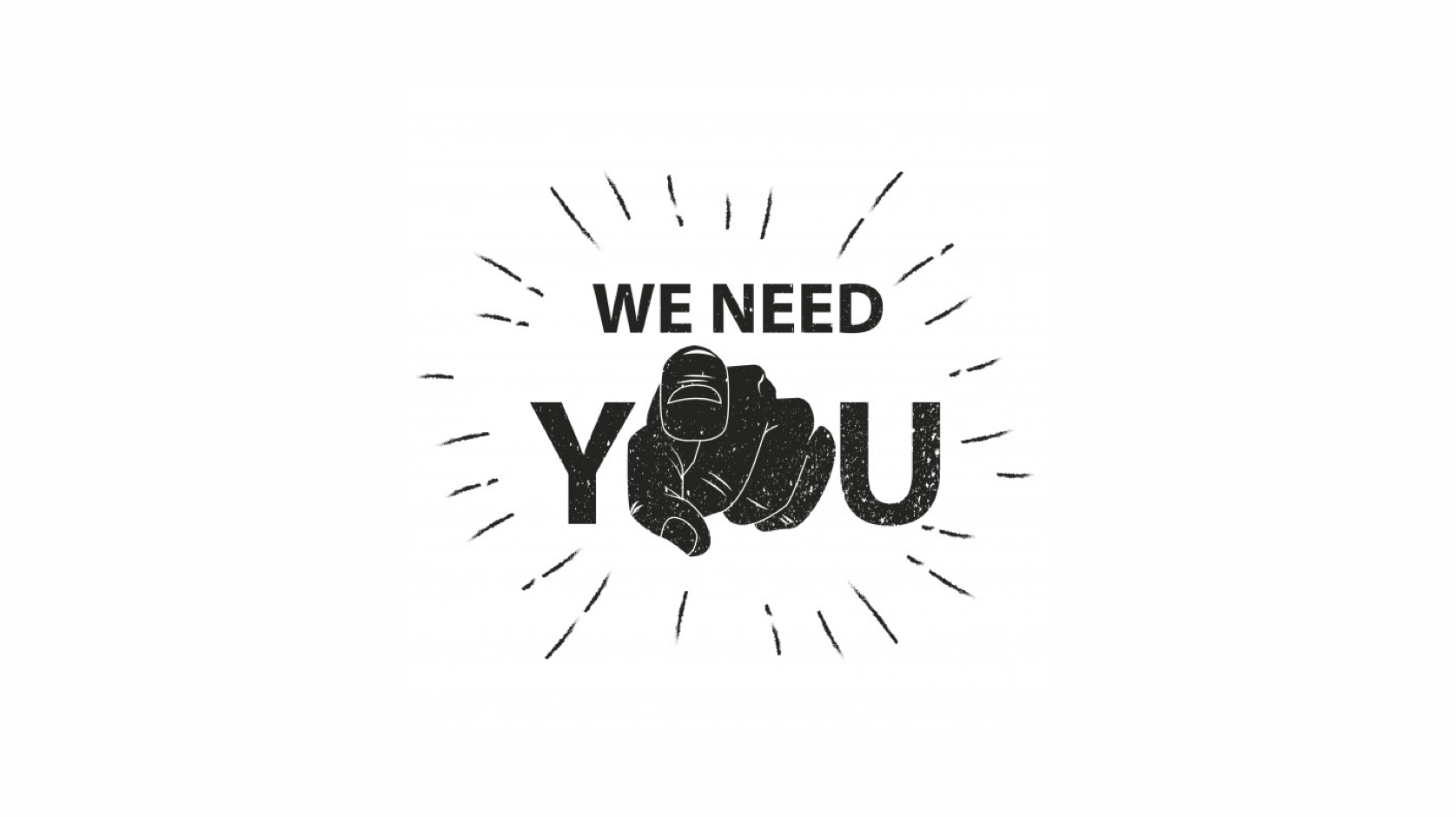 With a solid platform to build from, we need your ideas for new features!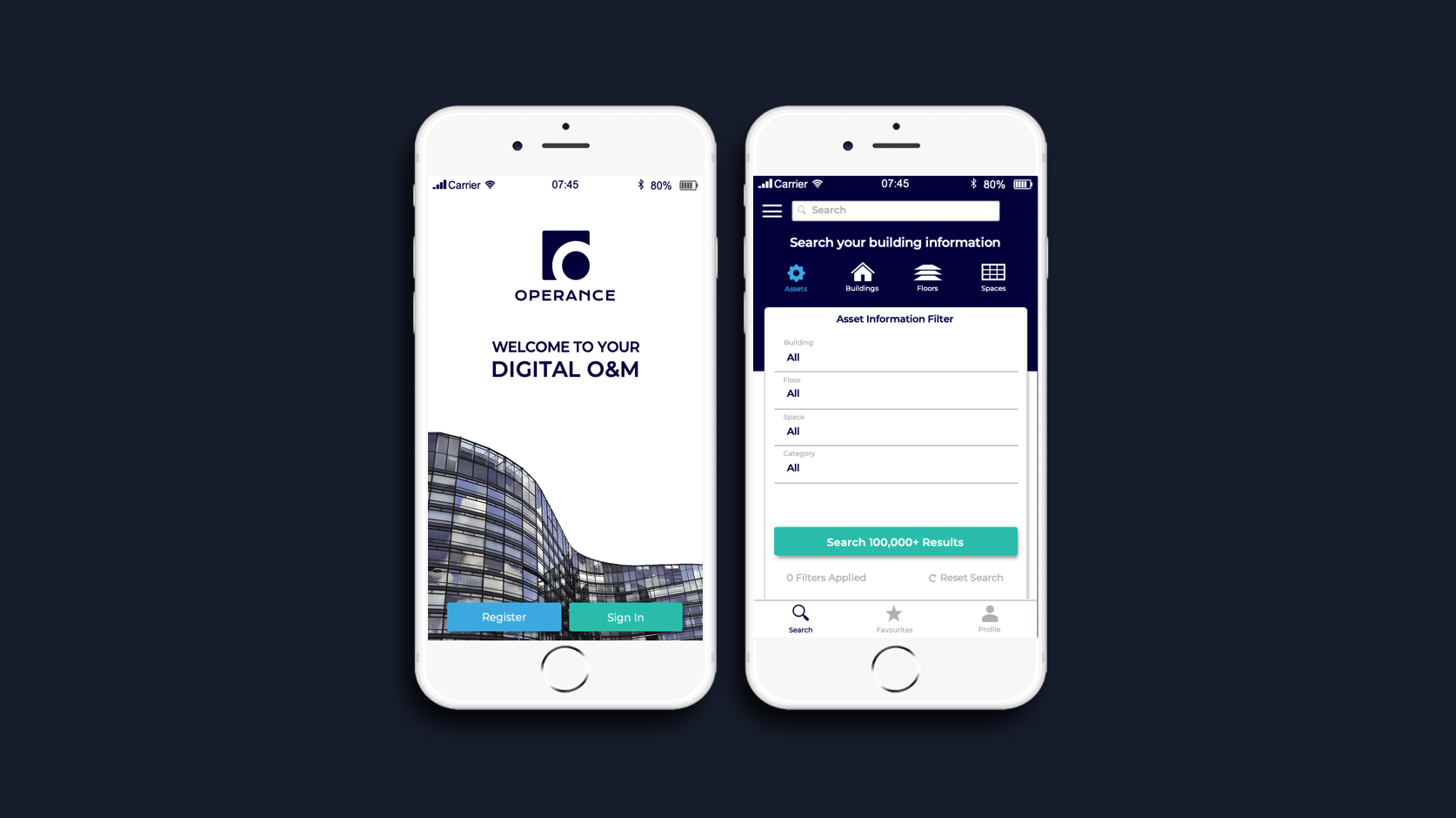 Thanks to Alpha Group feedback, the Beta version is now ready for download.
Don't delay, start creating your Golden Thread today